Trunk or Treat Friday Night!
We love all the amazing opportunities Ms. Fuqua gives our students to show off their talents. This weekend at the River Clay Fine Arts Festival students from all over DCS share their outstanding art. AJ Hannah earned First Place, Asher Hayes earned Third Place, and Kyleigh Gable earned an Honorable Mention. You can see their art and others representing JHES tomorrow at the festival.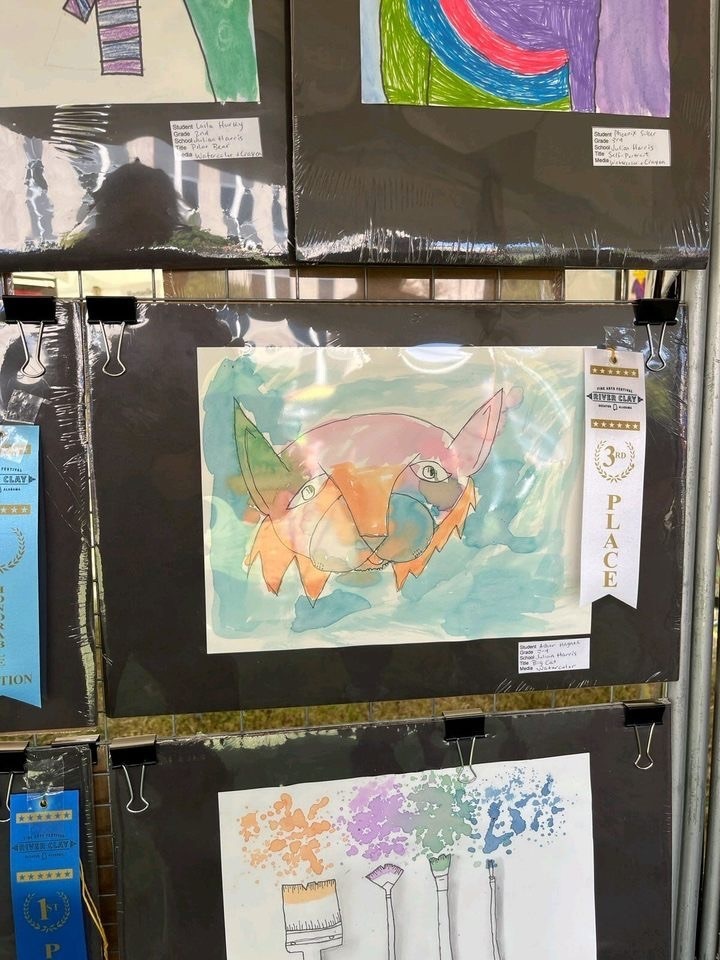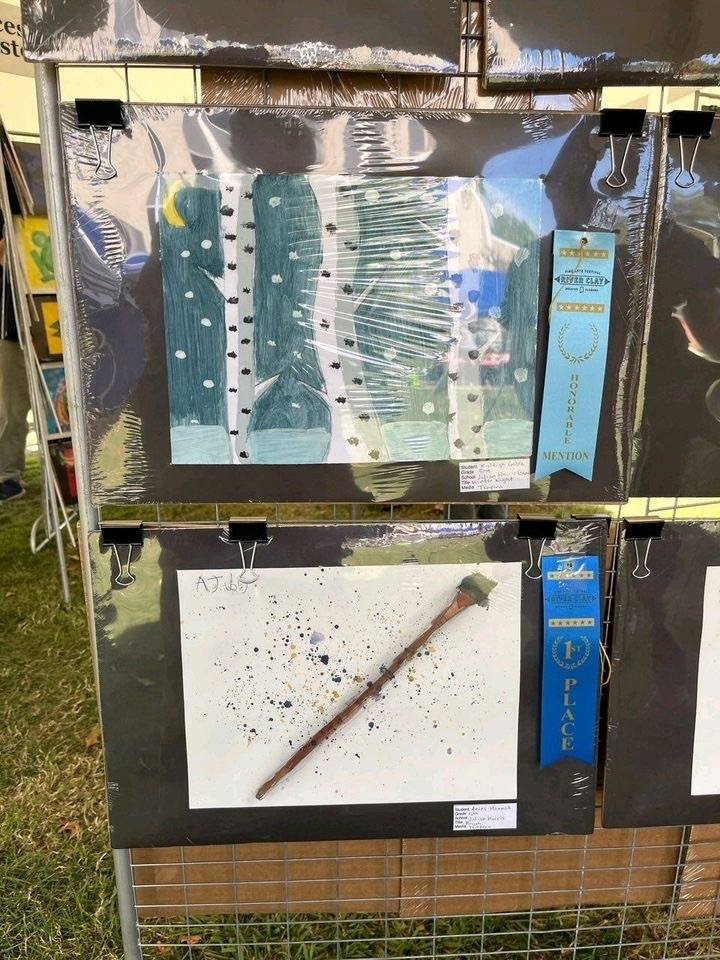 Mrs. Wall's first Fluency King and Queen of the year! Congratulations, Kyrie and Ameya! Keep up the hard work.