Ms. Fuqua introduced our fifth graders to the world of photography this week in art. Can't wait to see their future photos.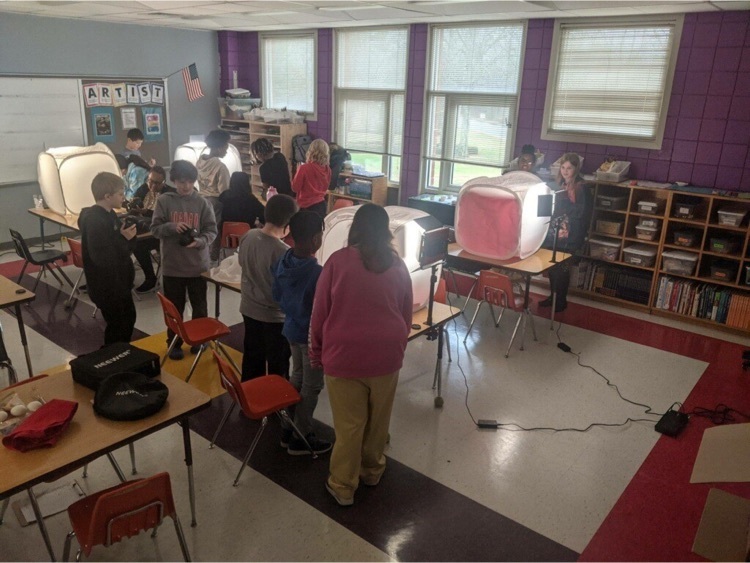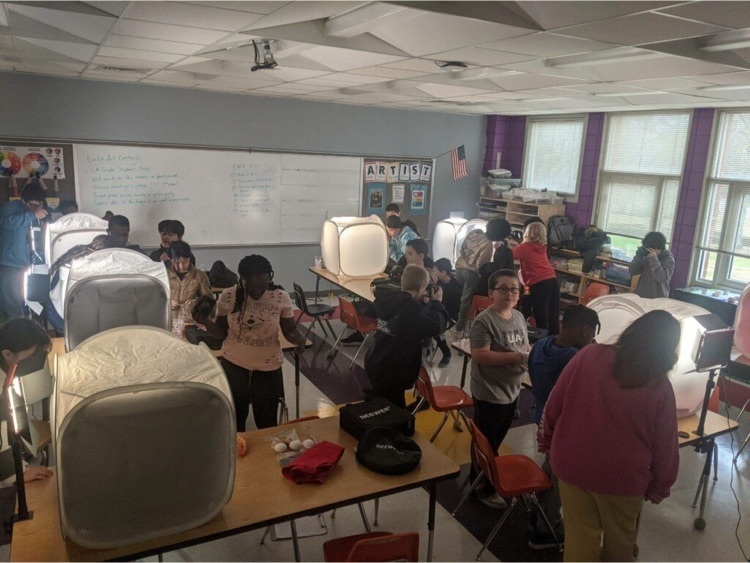 January is School Board Appreciation Month. This morning we honored our board members with a special assembly and breakfast. Thank you for visiting us, Doug Bacchus and Jason Palmer! Also thank you and all the board members for every thing you do. JHES appreciates you!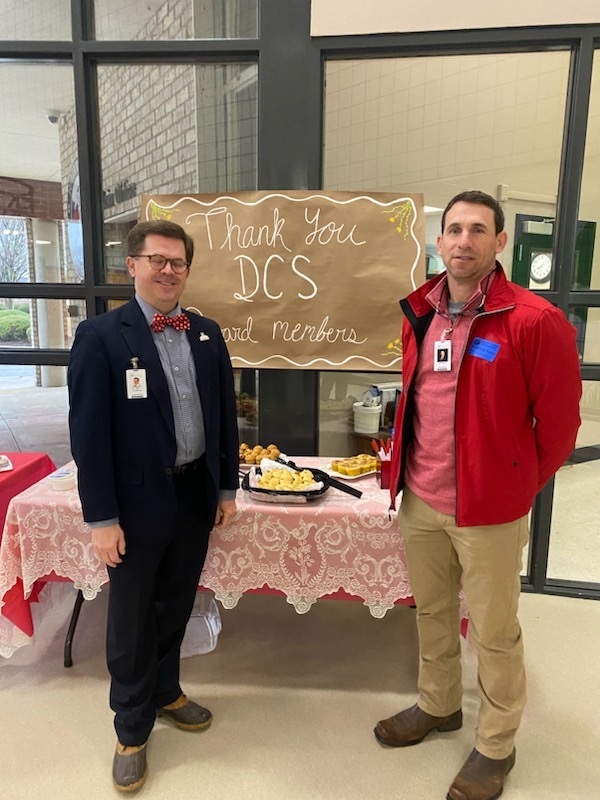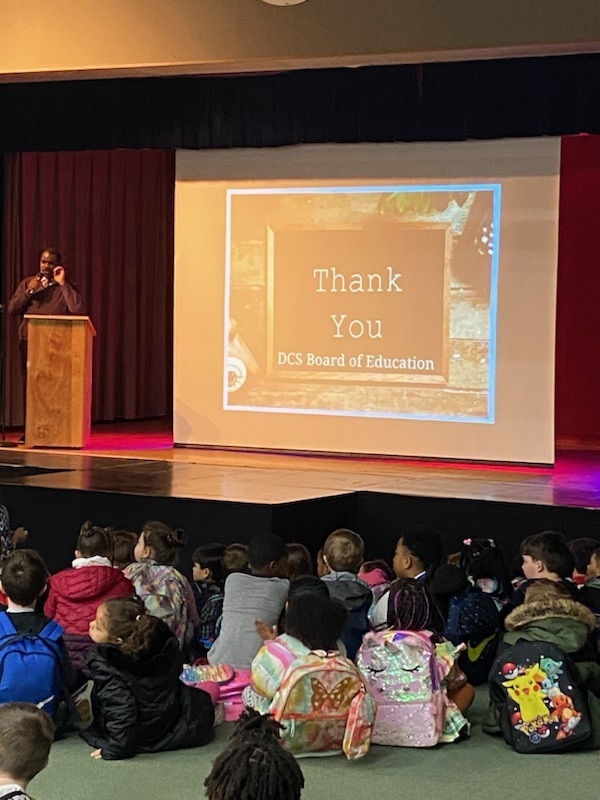 Congratulations to our Fluency Kings and Queens from last week: Georgia, Abdullah, Harleigh, Jackson, Jamie, Millie, Kyrie, and Harper! Way to go!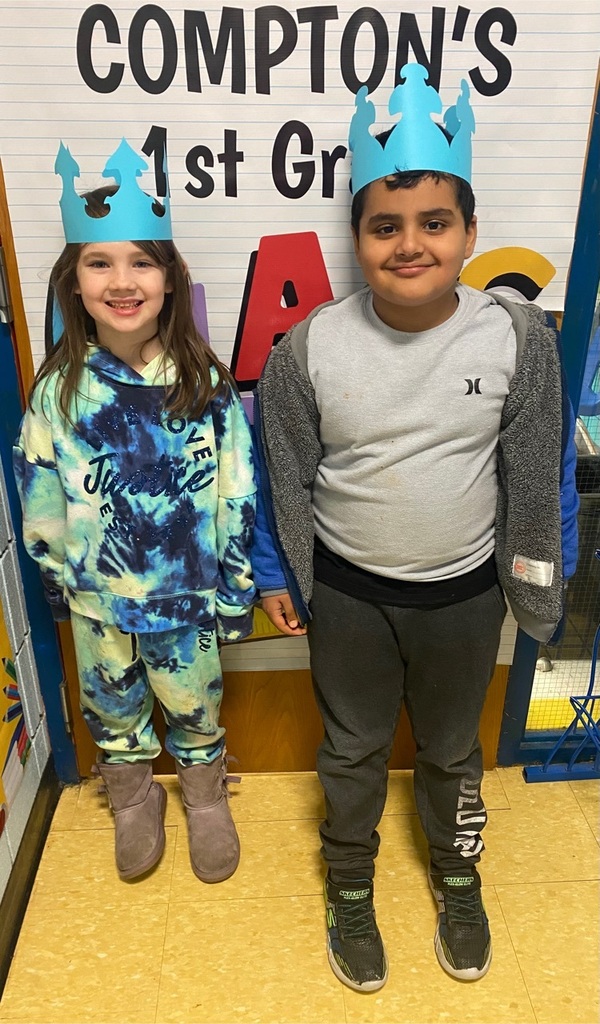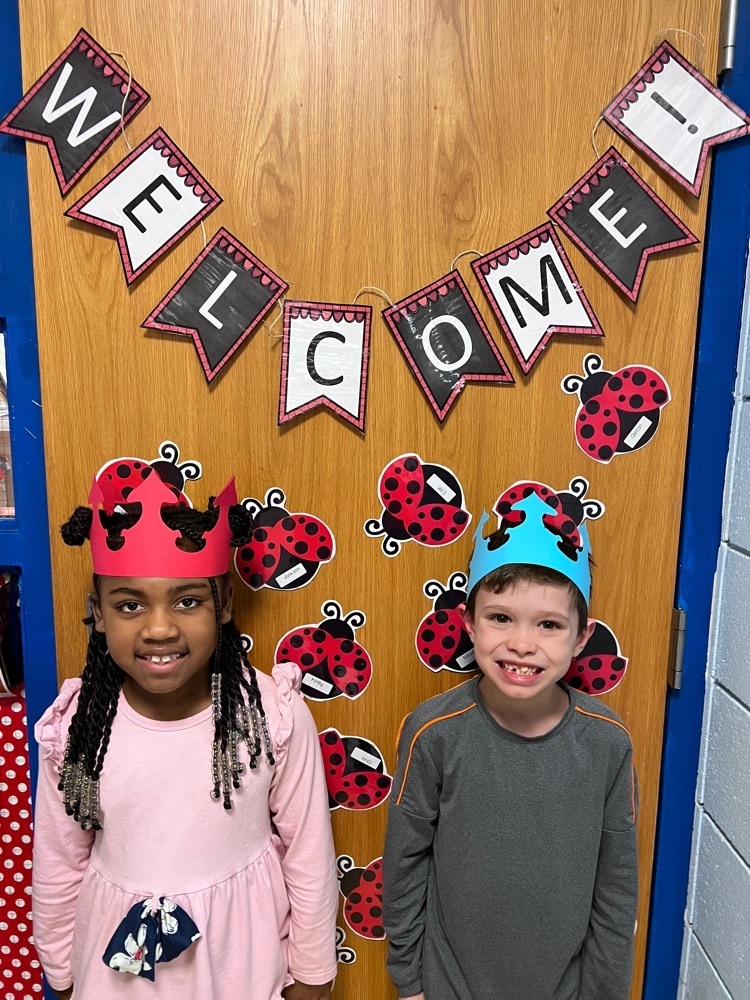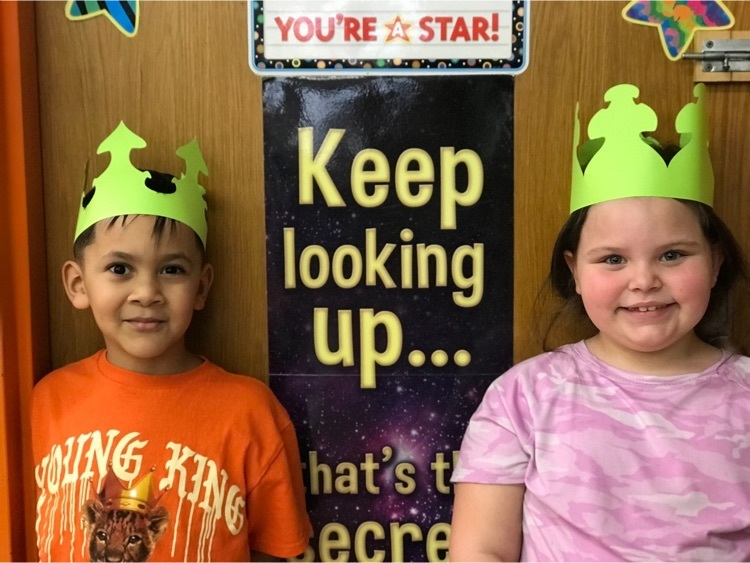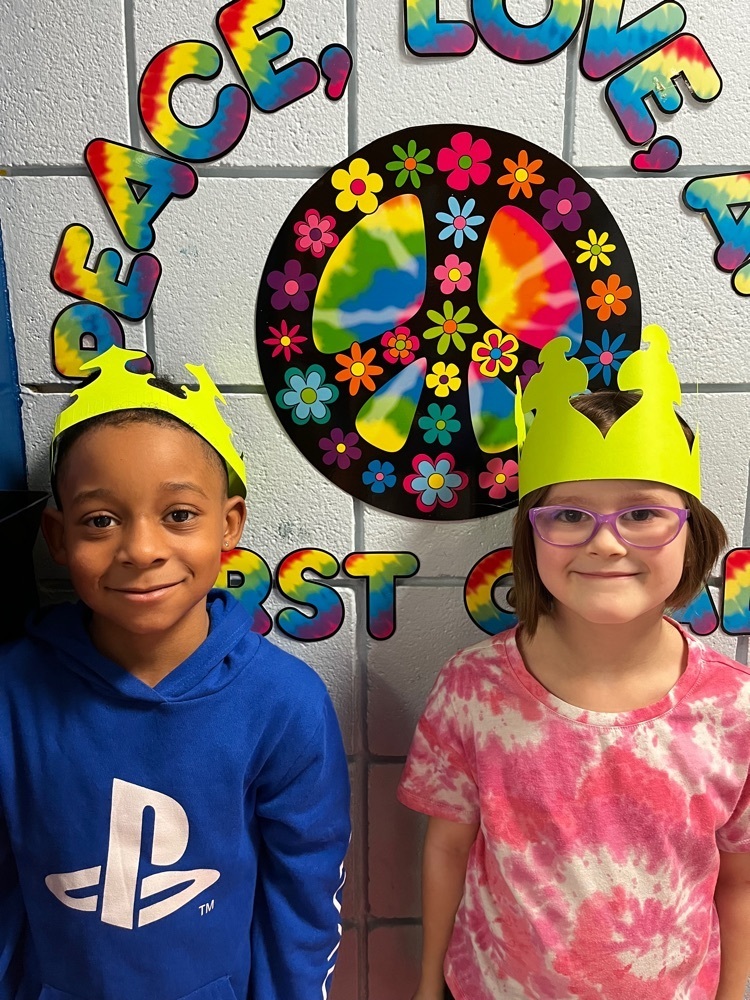 Congratulations to our student of the month, Jasmin Gonzales!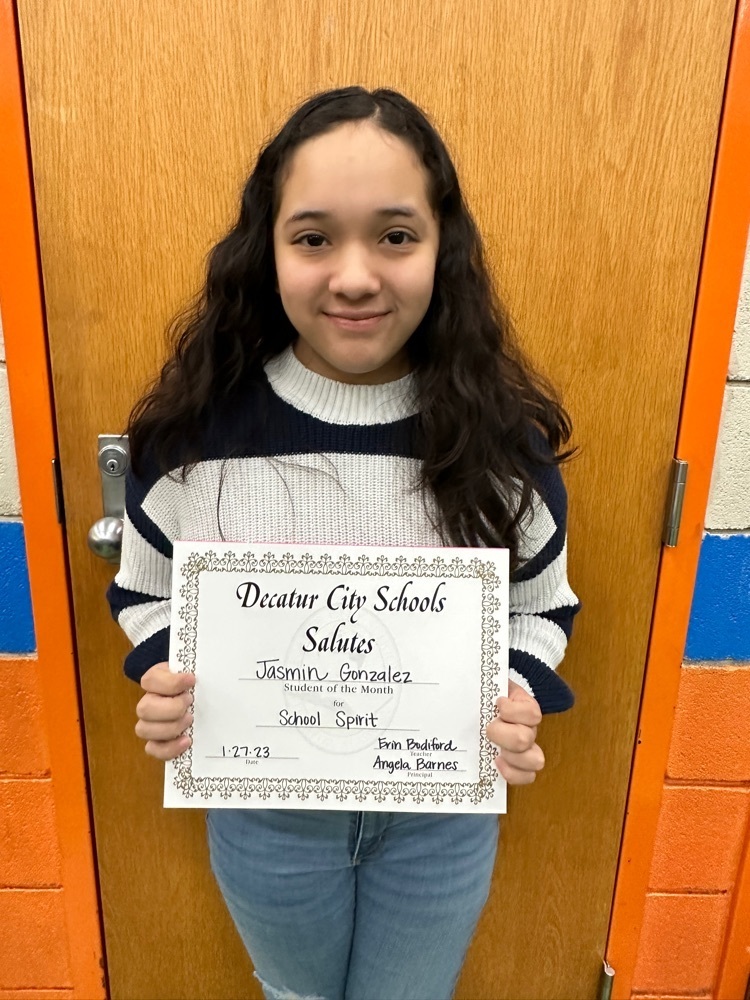 DCS has partnered with Eagle Counseling and First Baptist Church for a few of our Family Academy workshops. Navigating the Digital World will be presented on Monday from 6pm-7pm. This is a fabulous workshop that informs parents about social media, how to establish boundaries and more. This is open to all parents, faculty, staff, etc. "Parenting has never been easy. But the widespread adoption of technology and social media has introduced a new wrinkle to the challenges of parenthood. How should we be using technology and social media in a way that contributes to the good of society, others, and ourselves? What does it mean to model digital citizenship at home? How do we teach digital citizenship to our children? Social media is here to stay, let's make it work!"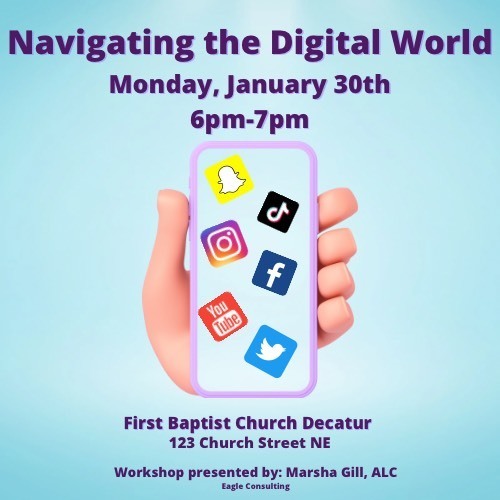 Math Coach, Mrs. Lenhardt, is teaching a special lesson to all our students in celebration of the 100th day of school! Here she is with Mrs. Tribble's third grade class.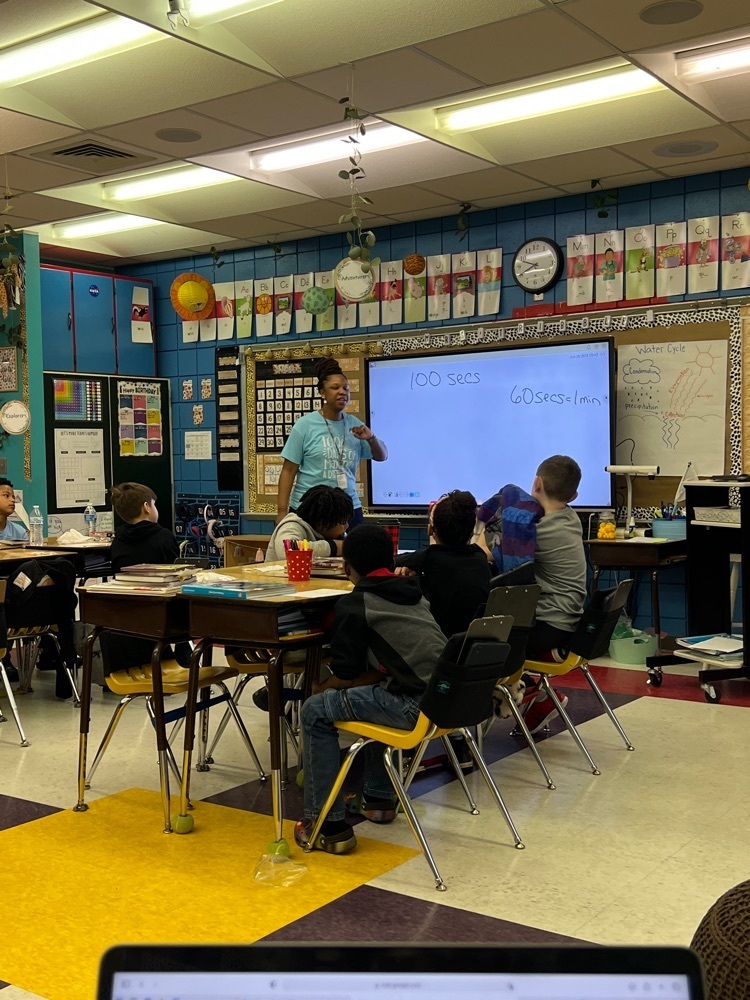 It's the 100th day of school! Mrs. Lisa definitely got the memo and dressed like a 100 year old. Lots of special moments happening schoolwide.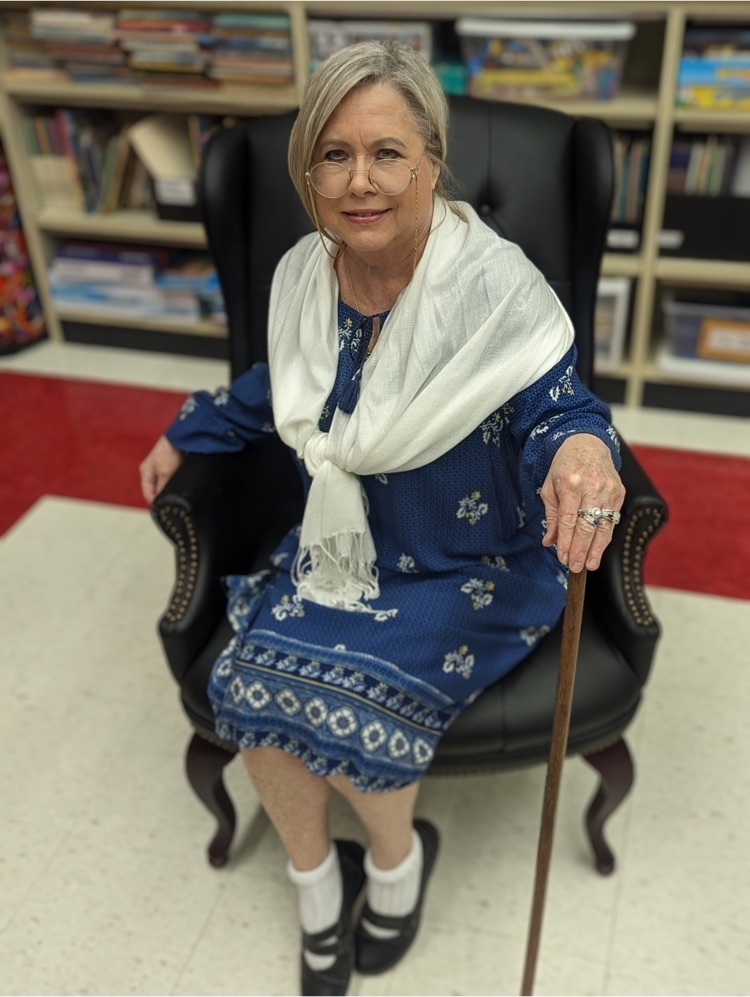 Mrs. Wall crowned Ameya and Bryce Fluency King and Queen for their growth last week. Congrats!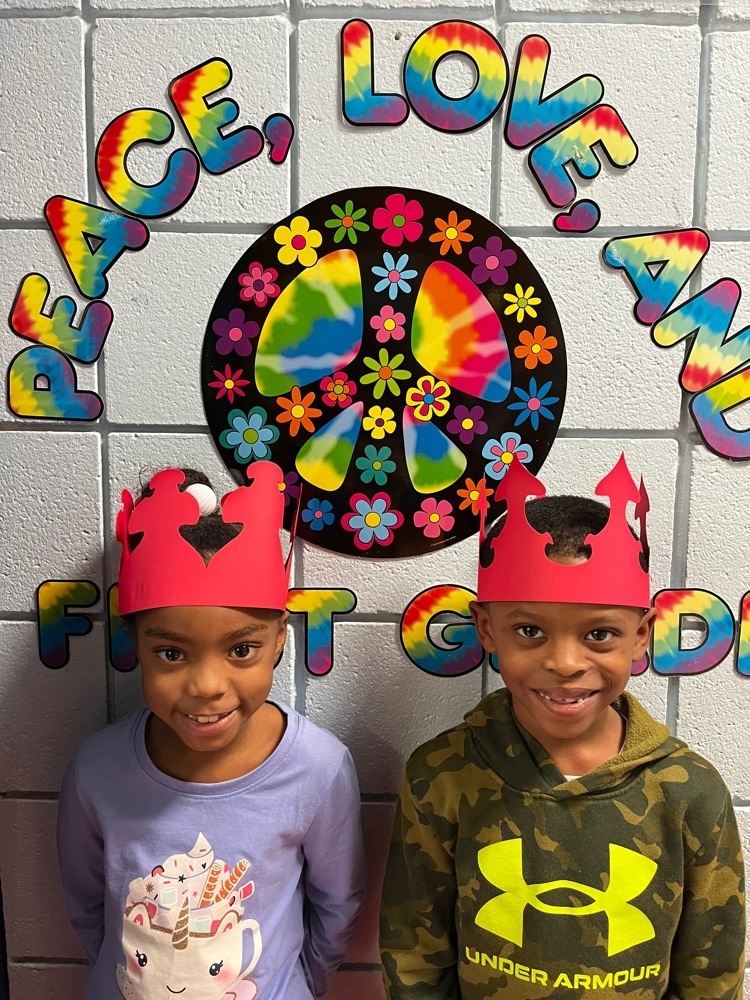 Amira and Jackson practiced every day and it paid off. They were Mrs. Doran's Fluency King and Queen for last week.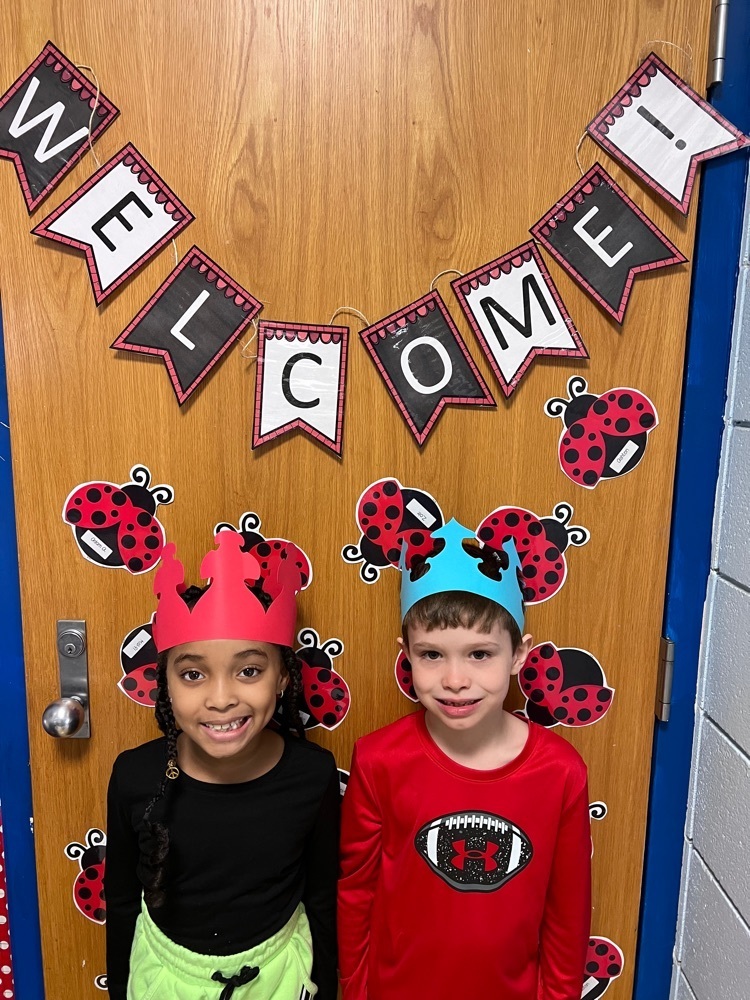 Piper and Peter worked extra hard and were crowned Mrs. McGinnis' Fluency King and Queen last week.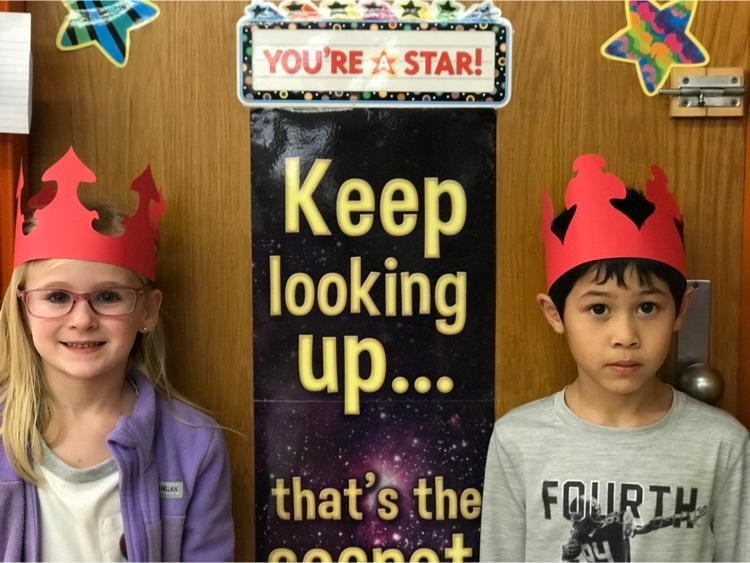 PTO is sending a letter about the Valentines Dance early next week. It's going to be an amazing night for a good cause!
Last week, Trinydeh and Kyler earned their places as Mrs. McGinnis' Fluency King and Queen. Congratulations!
The JHES Valentines Dance is BACK!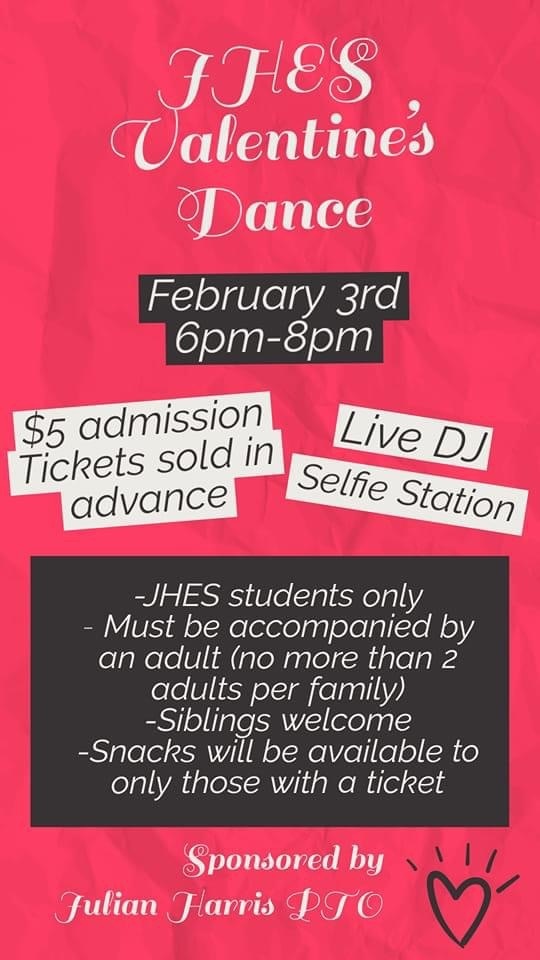 Congratulation, Kal-El Wilson and Harleigh Owens. They were Mrs. Doran's Fluency King and Queen last week!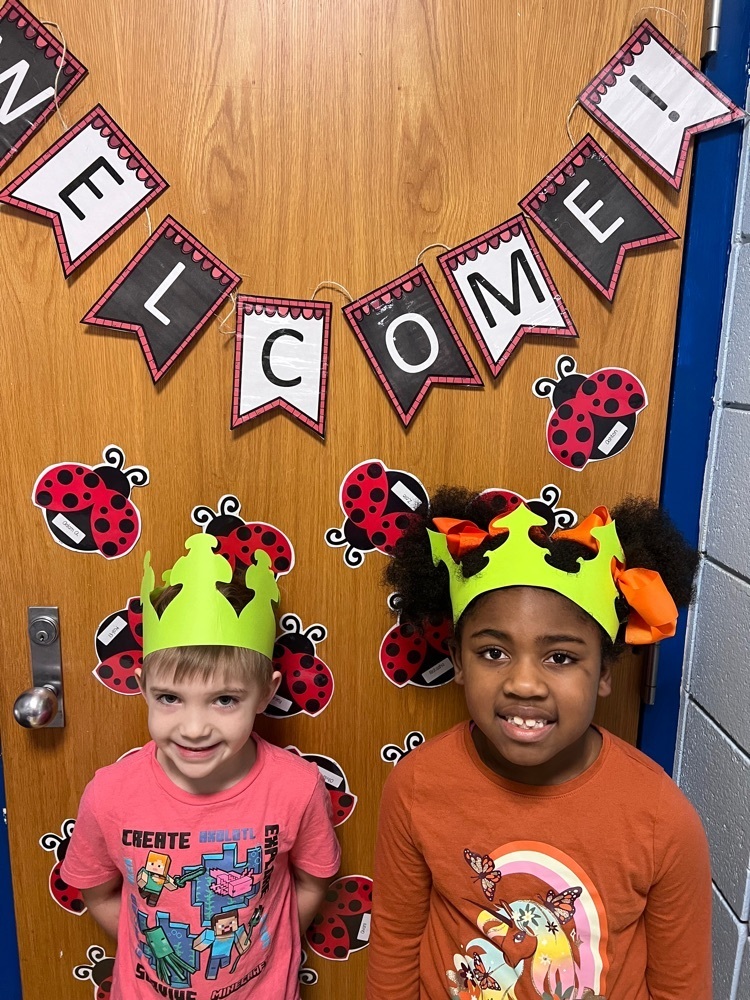 Mrs. Tribble's and Mrs. Wall's students practiced reading together last week.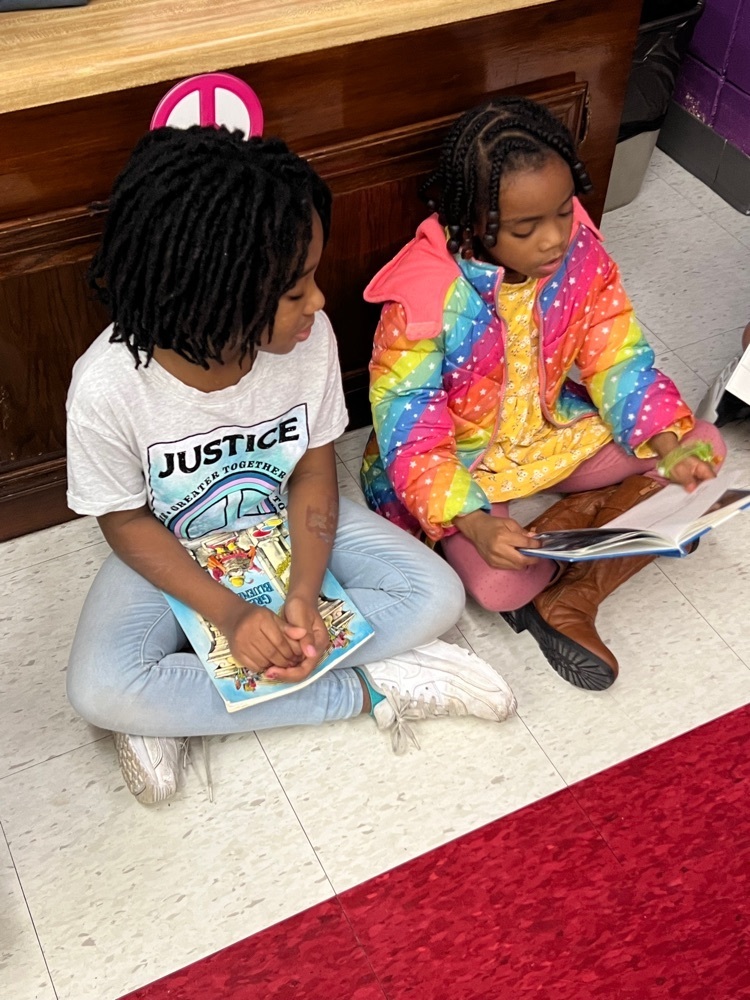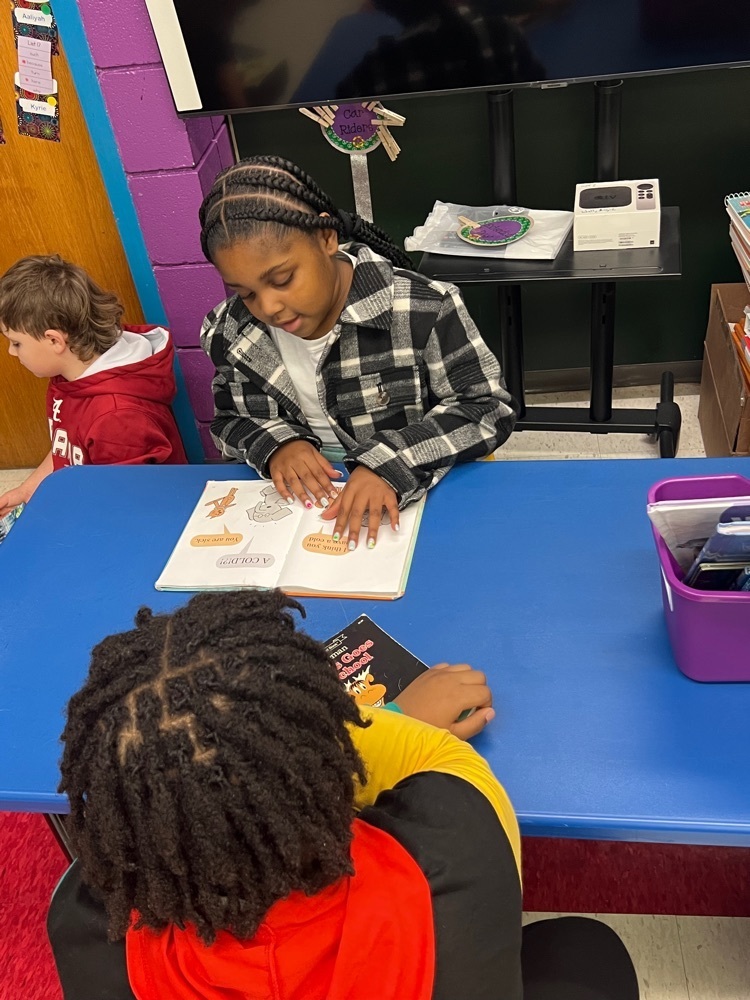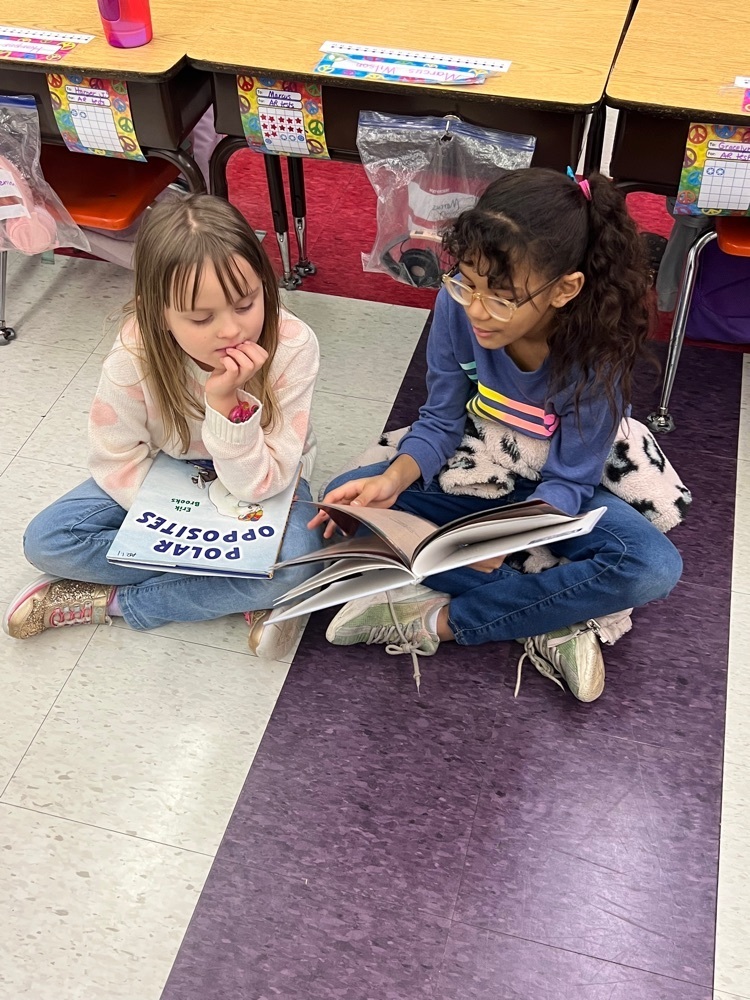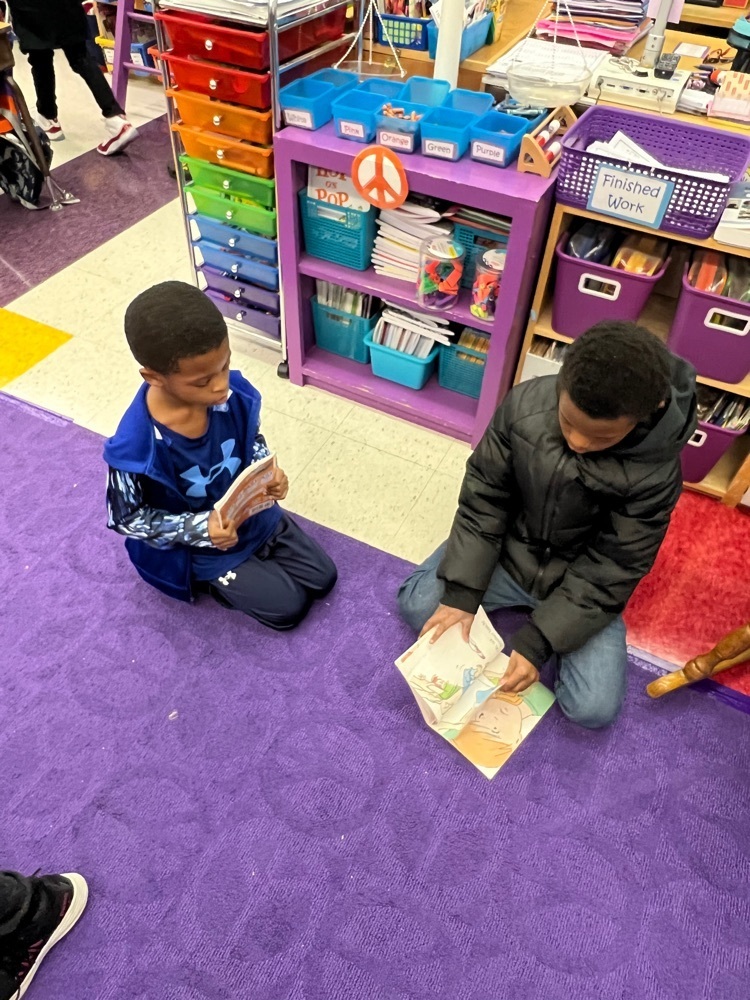 Mrs. Wall's fluency King and Queen from last week. Congratulations, Beckham and Aaliyah!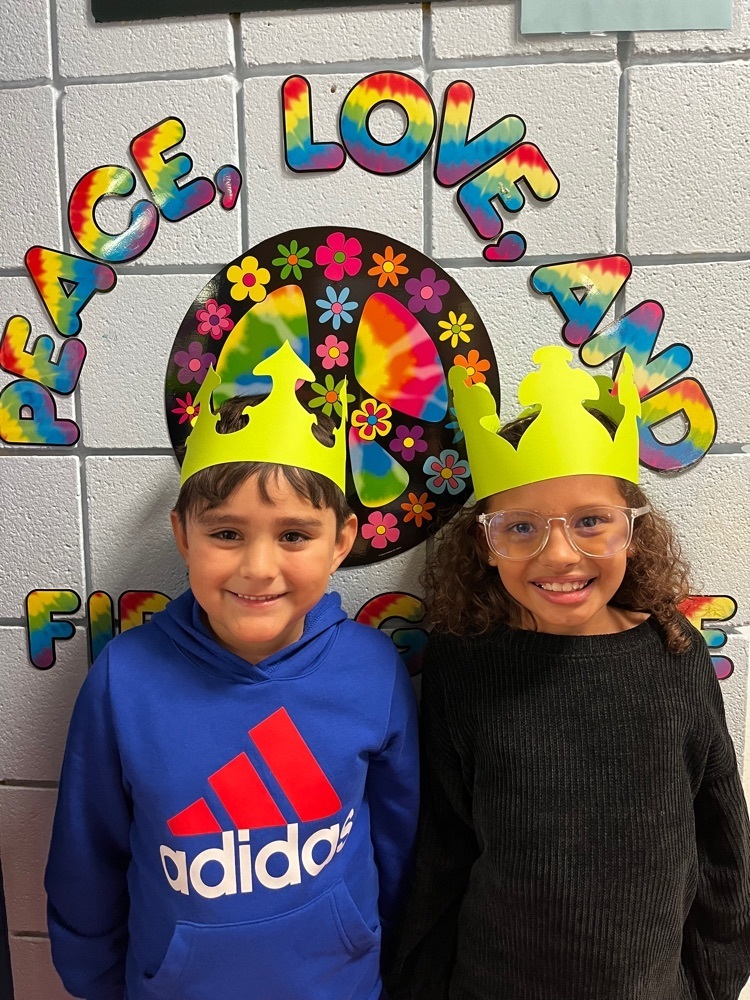 Mr. Lacy is the 2023 JHES Teacher of the Year, as voted on by the JHES Staff. We have so many amazing teachers, so being chosen for this honor is extra special. Congratulations!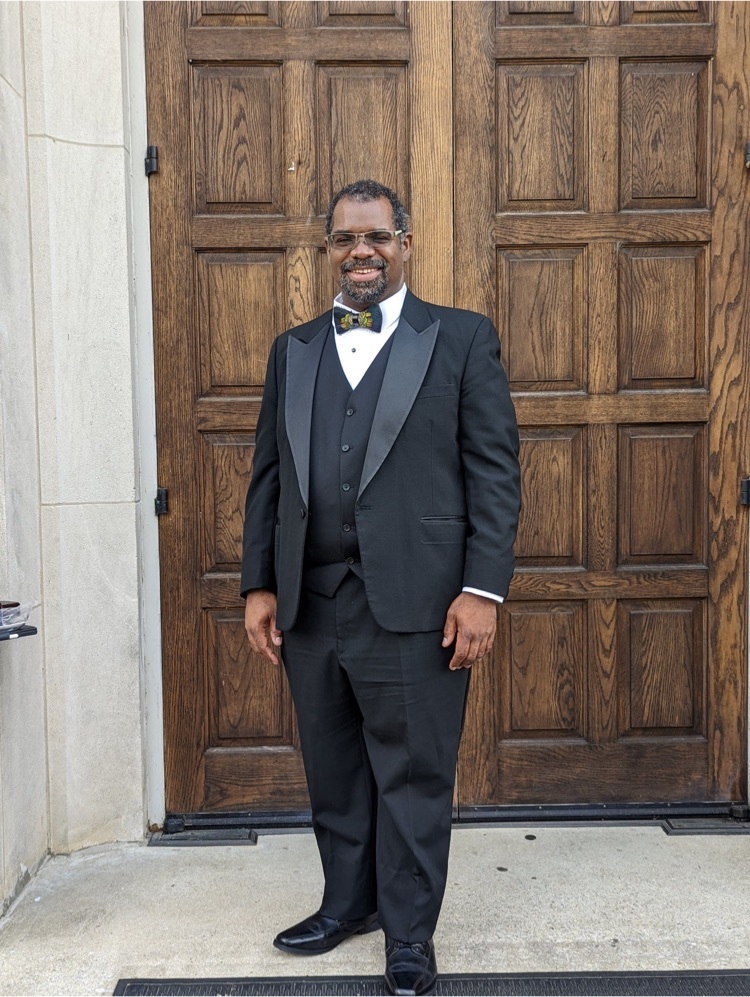 Mr. Lacy and our students have worked hard I preparing tonight's program, This Magic Season. Join us tonight at 6PM at Austin Junior High!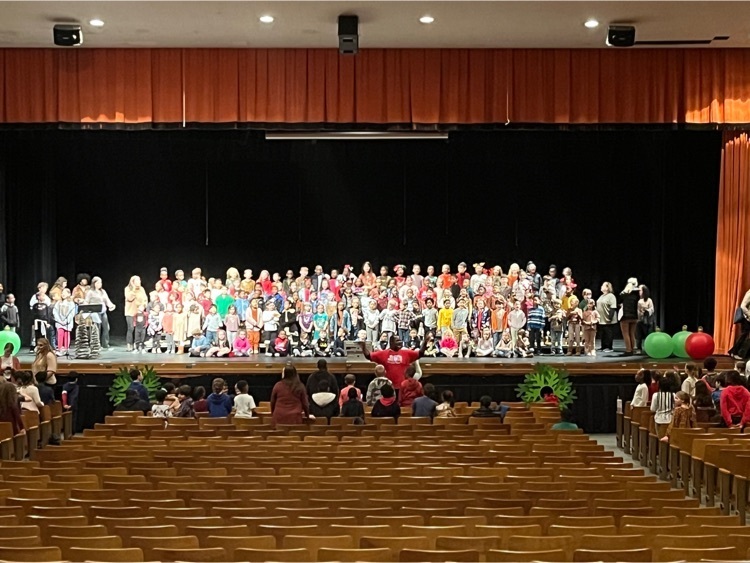 Mrs. Tribble's class discussed sequencing this week. Students discussed the steps of making hot chocolate. To celebrate, the class had some mini donuts and tasty hot chocolate!