Last week, Trinydeh and Kyler earned their places as Mrs. McGinnis' Fluency King and Queen. Congratulations!
The JHES Valentines Dance is BACK!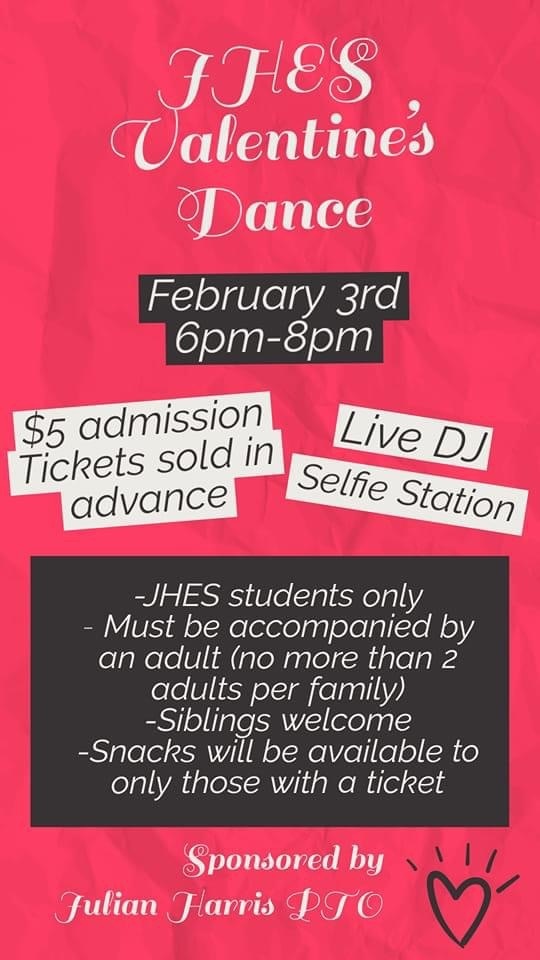 Congratulation, Kal-El Wilson and Harleigh Owens. They were Mrs. Doran's Fluency King and Queen last week!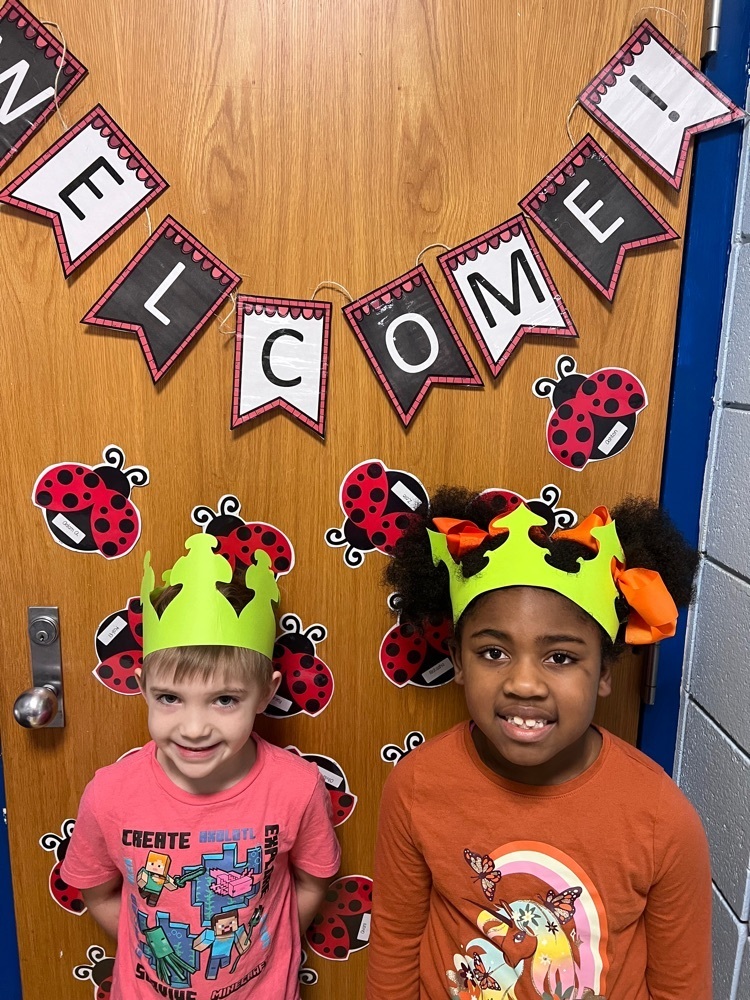 Mrs. Tribble's and Mrs. Wall's students practiced reading together last week.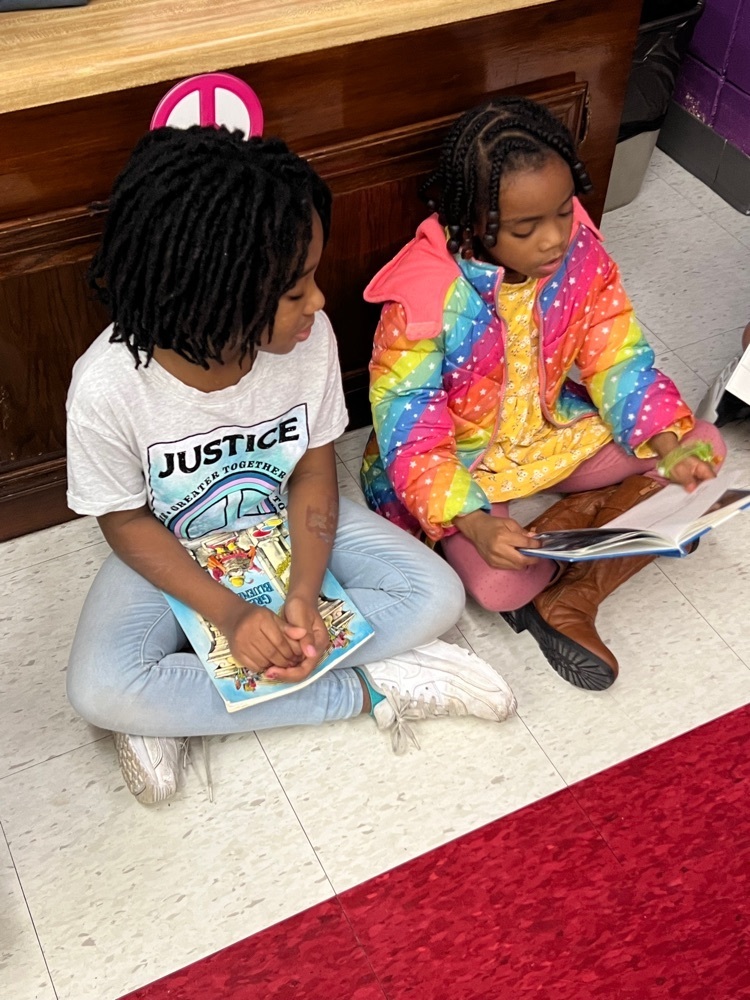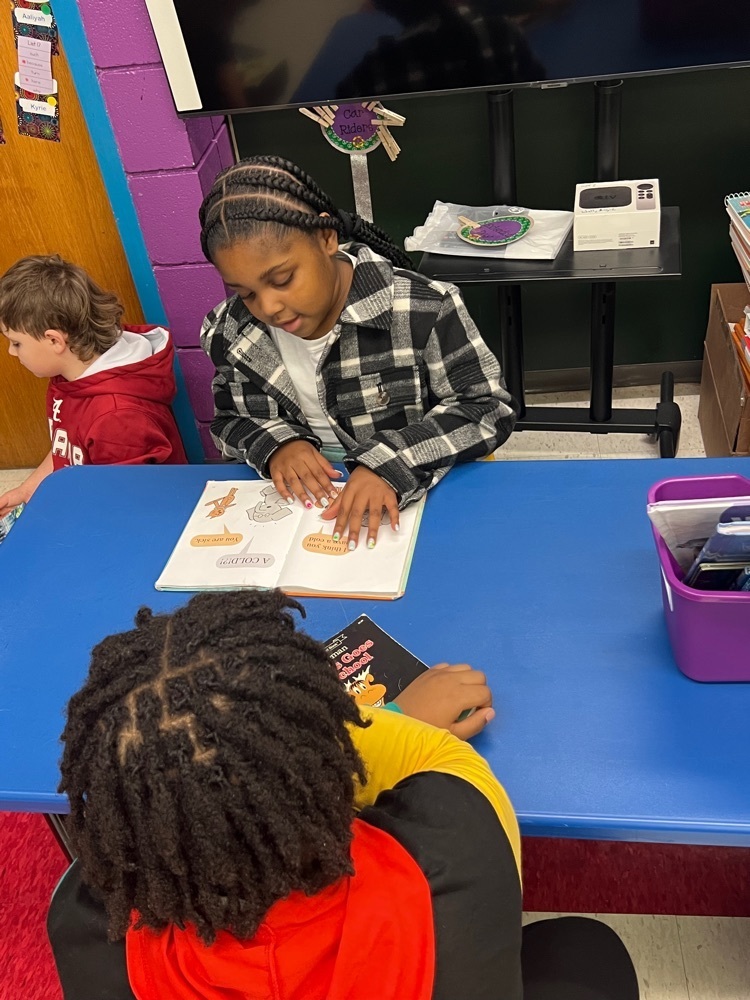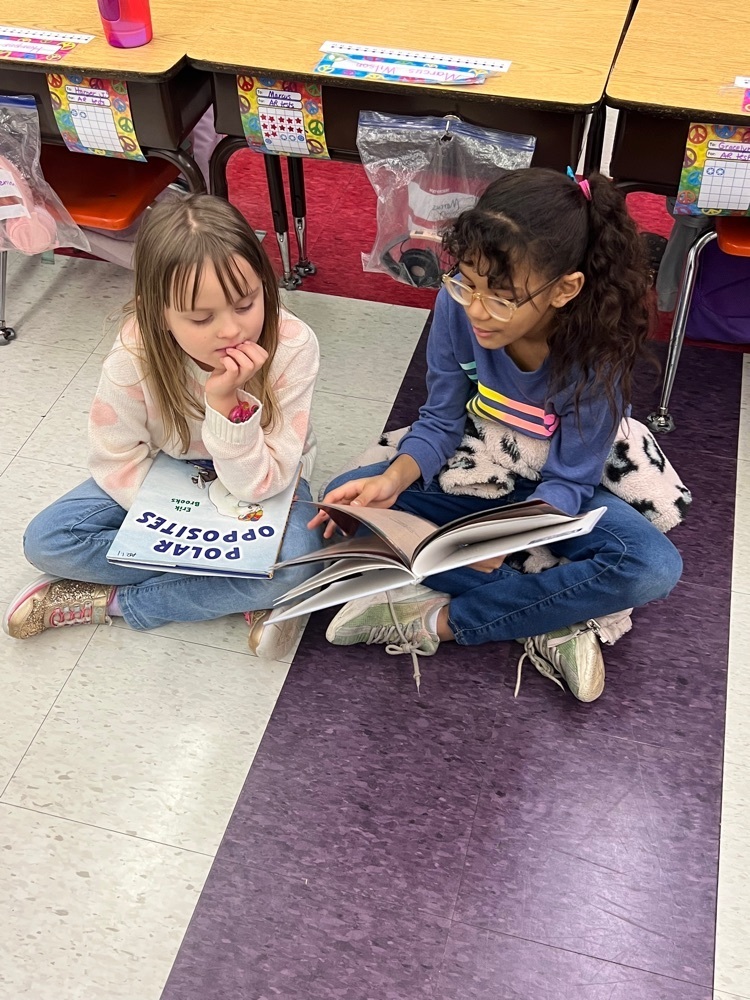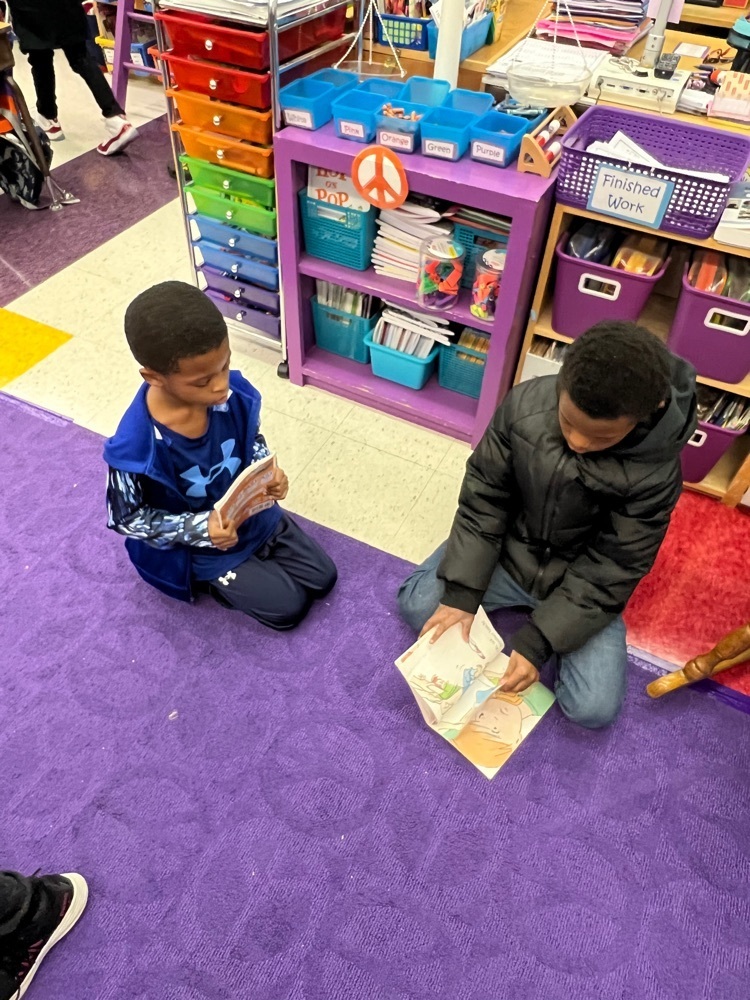 Mrs. Wall's fluency King and Queen from last week. Congratulations, Beckham and Aaliyah!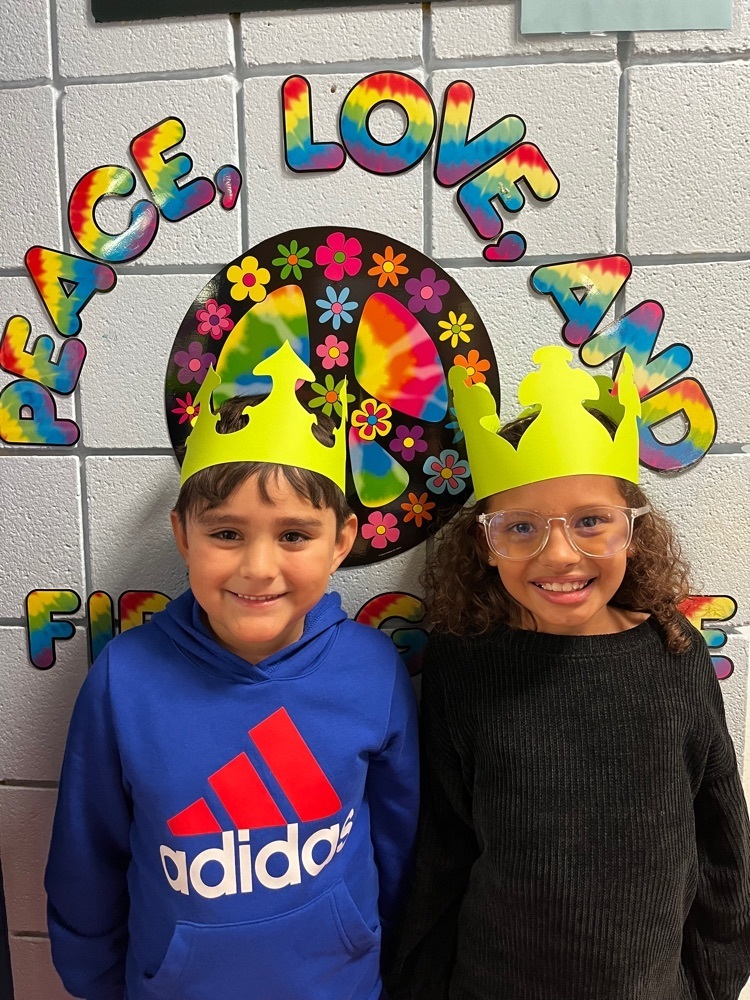 Mr. Lacy is the 2023 JHES Teacher of the Year, as voted on by the JHES Staff. We have so many amazing teachers, so being chosen for this honor is extra special. Congratulations!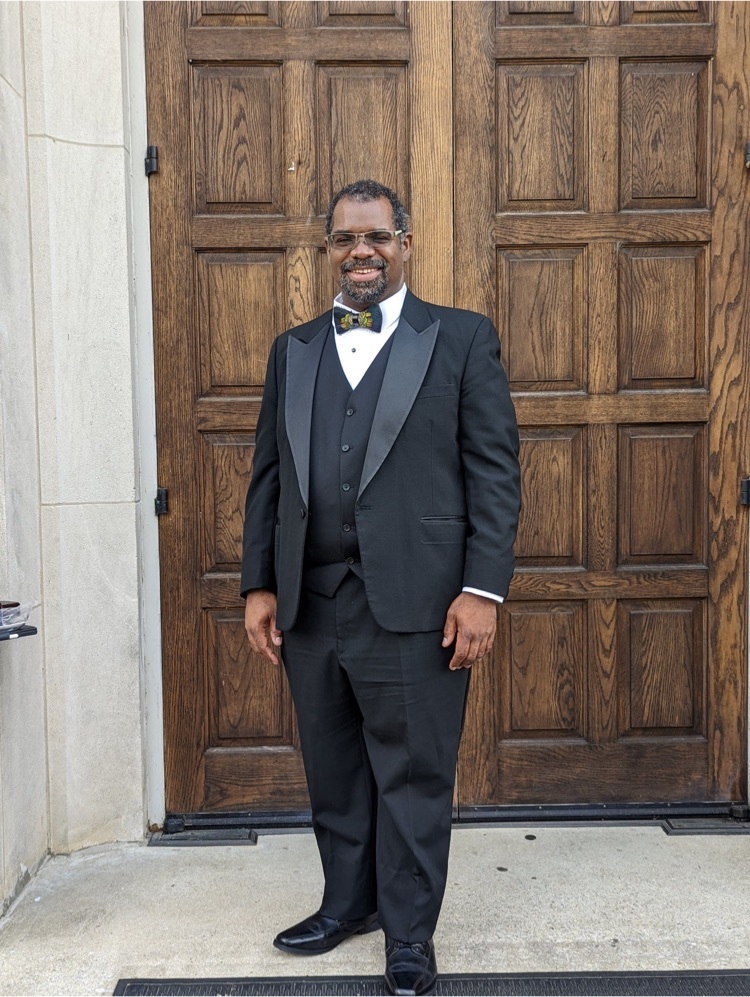 Mr. Lacy and our students have worked hard I preparing tonight's program, This Magic Season. Join us tonight at 6PM at Austin Junior High!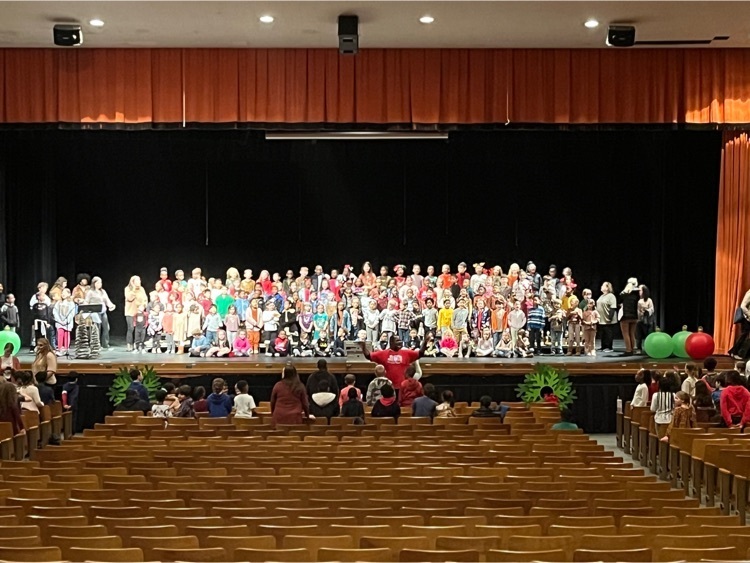 Mrs. Tribble's class discussed sequencing this week. Students discussed the steps of making hot chocolate. To celebrate, the class had some mini donuts and tasty hot chocolate!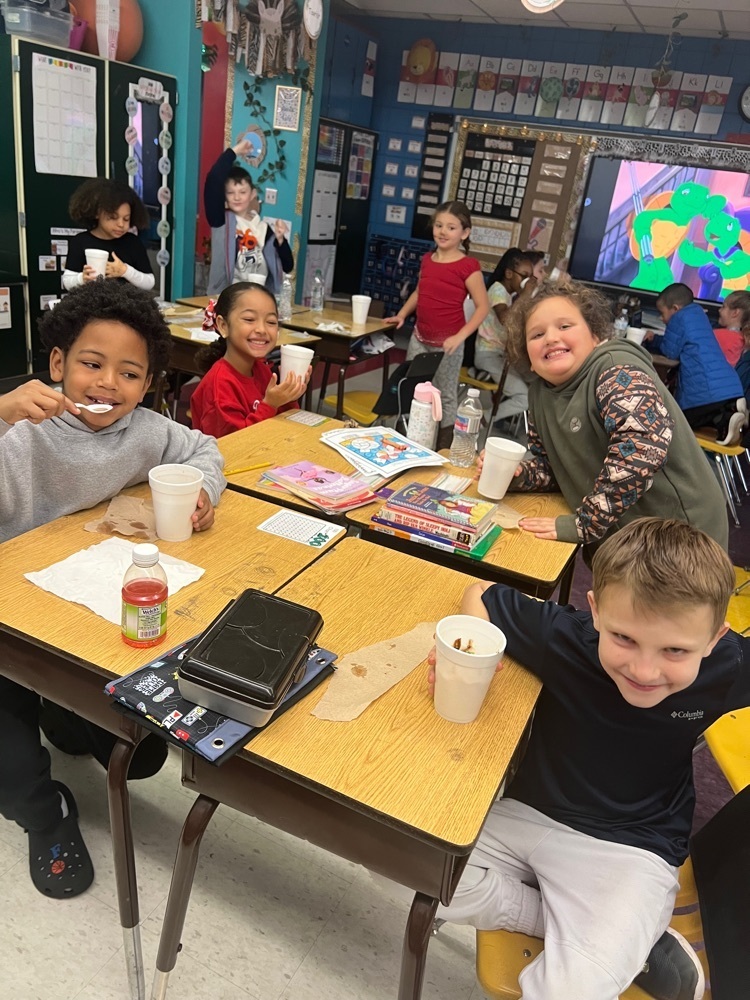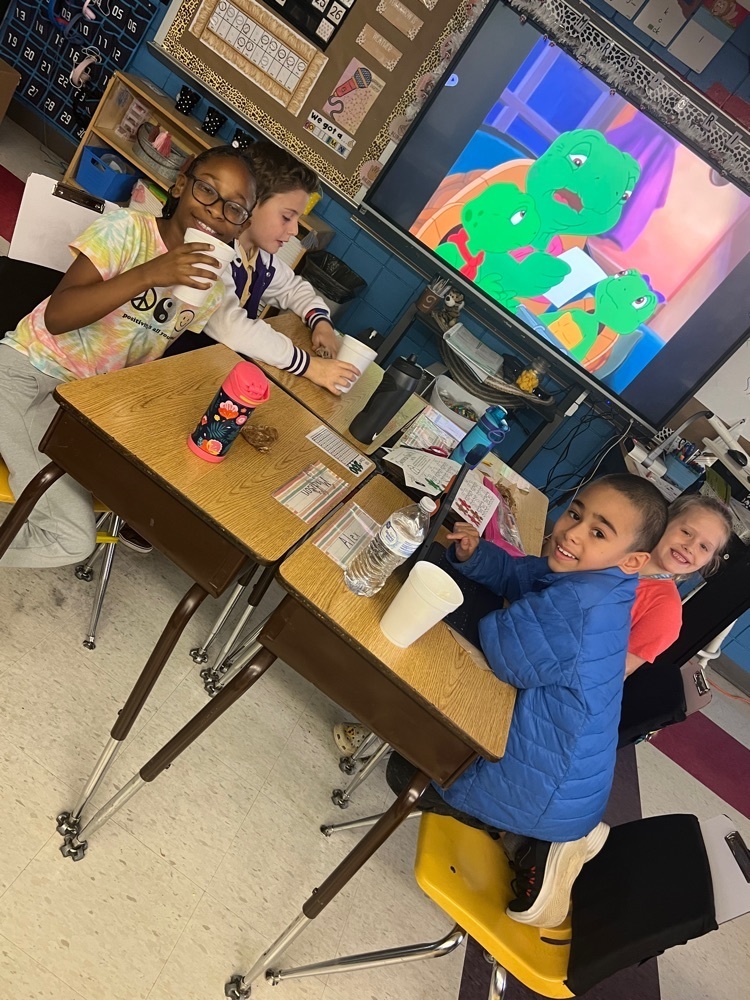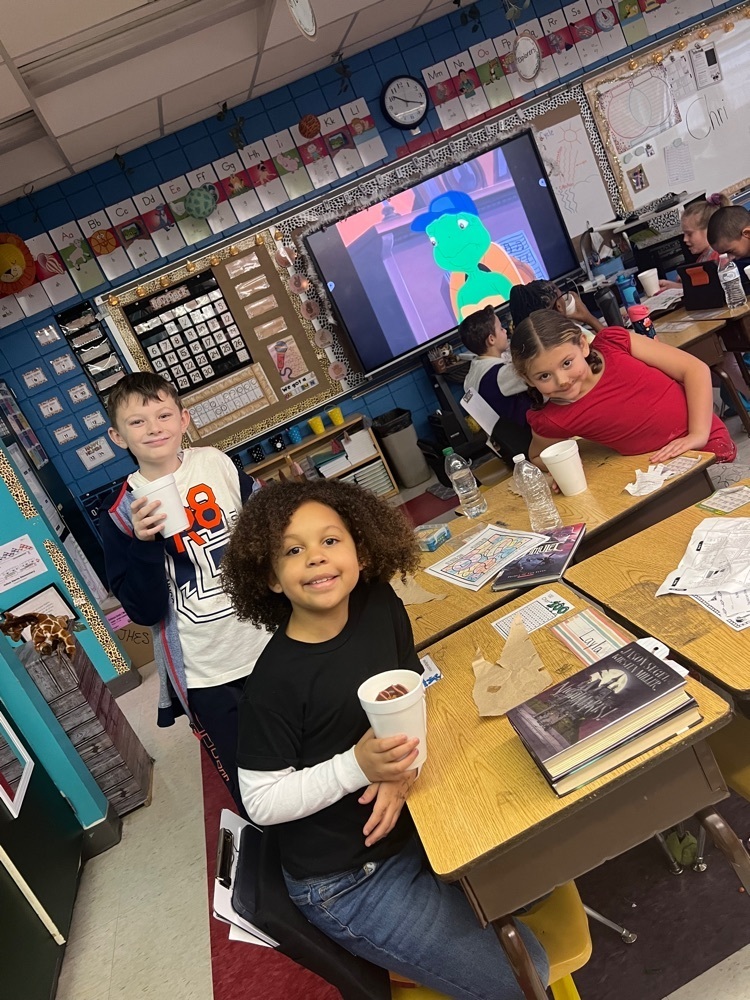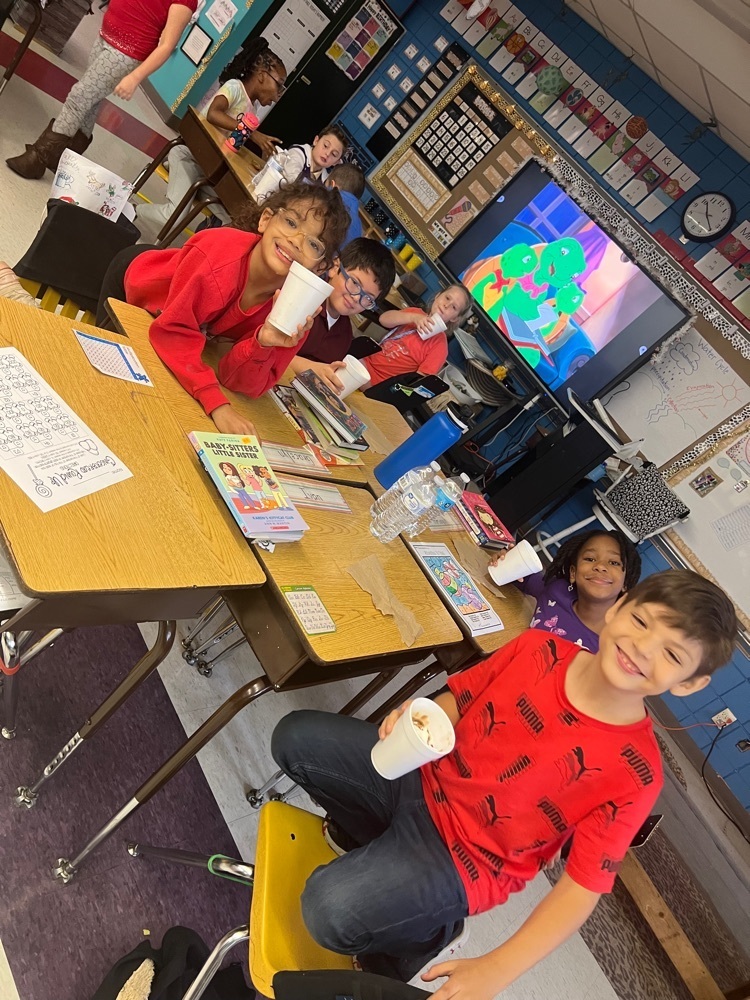 Today we celebrated over three decades of excellence at Julian Harris. Every teacher, faculty member, community partner past and present has helped us achieve the great honor of becoming a Blue Ribbon of Excellence School. It's a great day to be a Challenger!
Mrs. Wall's Fluency King and Queen of the week are Marcus and Harper J.! Way to go!
Congratulations to Tyrese Johnson for being chosen as JHES's Student of the Month for Commitment.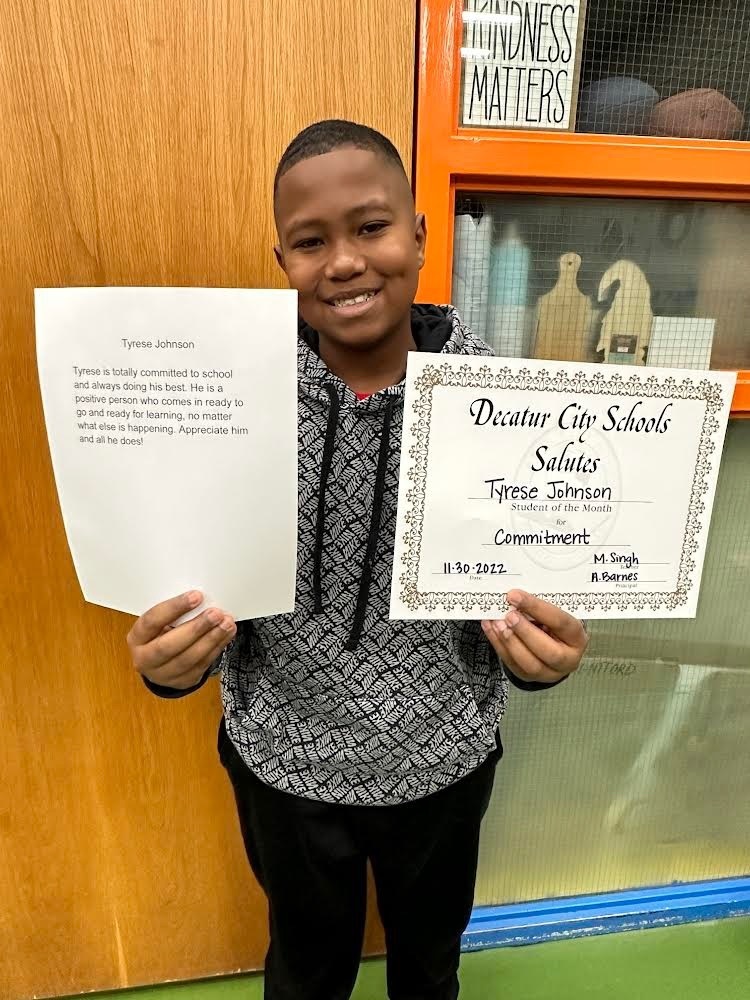 Happy Thanksgiving from JHES!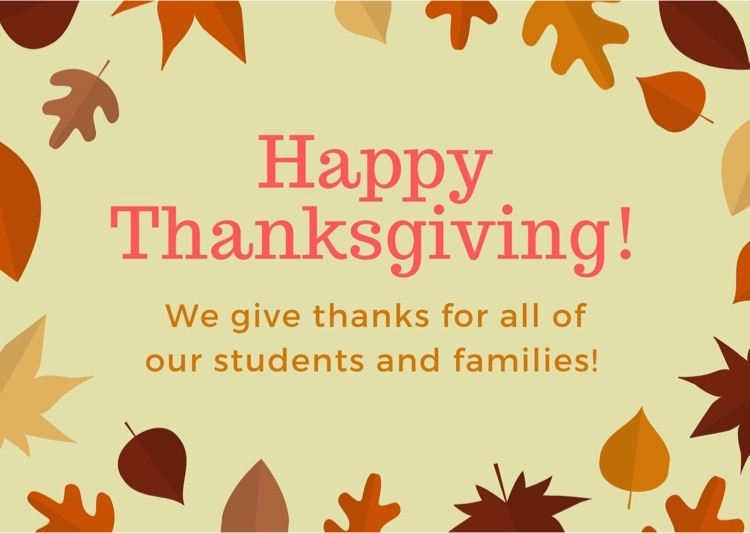 October's best attendance percentages went to Mrs. Sams' class, Mrs. Doran's class, Mrs. Mishalanie's class, Mrs. Tribble's class, Ms. Barham's class, and Ms. Bodiford's class. Thank you, Texas Roadhouse, for your time and donations.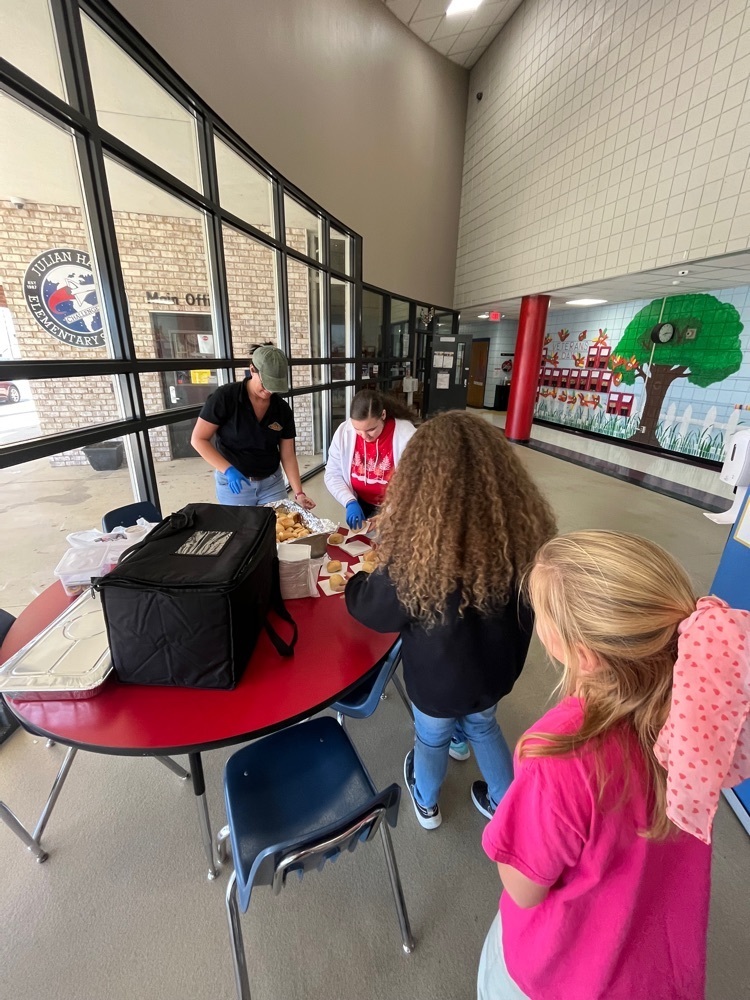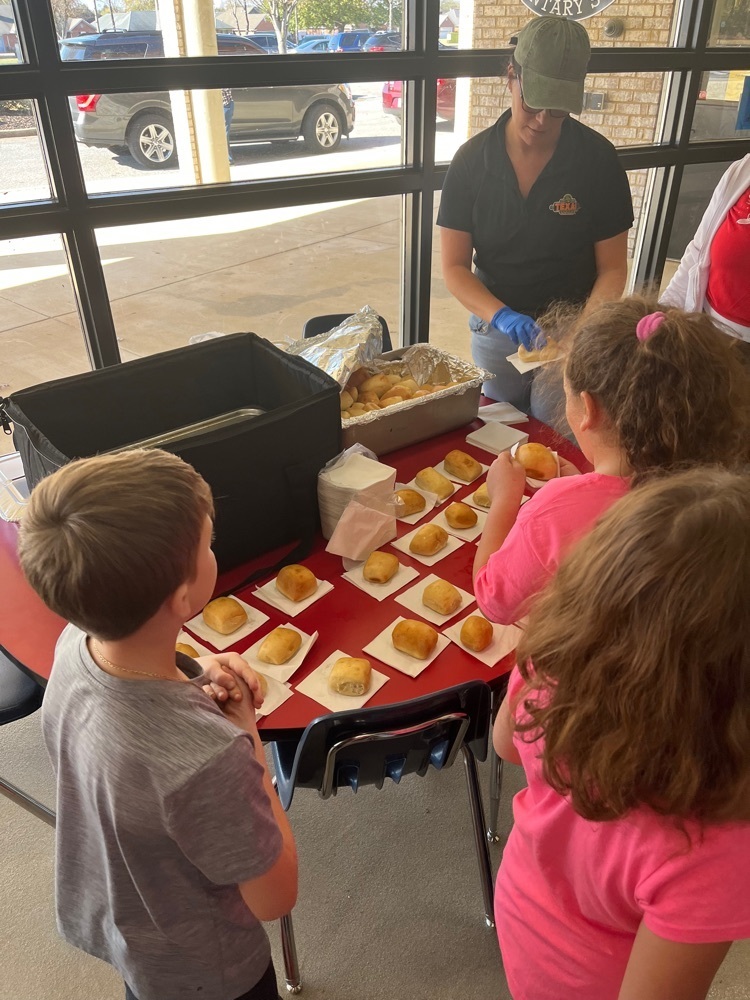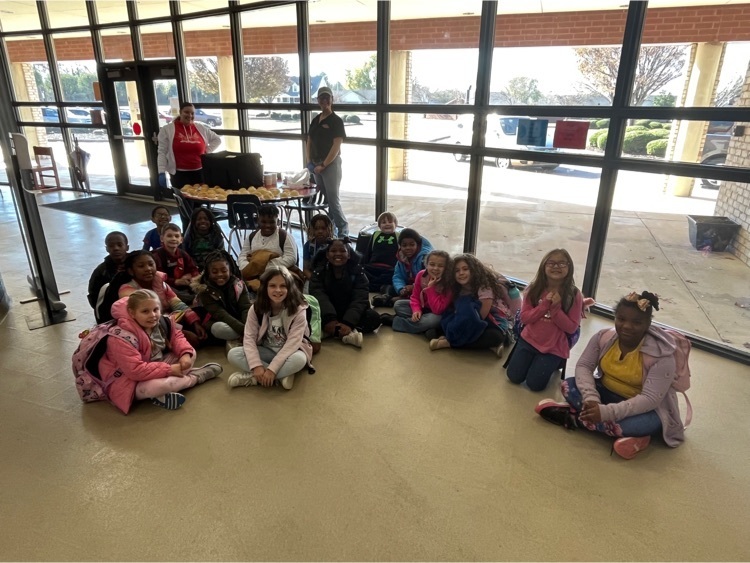 The Game Truck visited JHES yesterday to reward our students who sold 3 or more chocolate boxes for our last PTO fundraiser. They had a blast. Thank you parents for making this happen. Couldn't do it without you support. You raised over $5,000 for our school.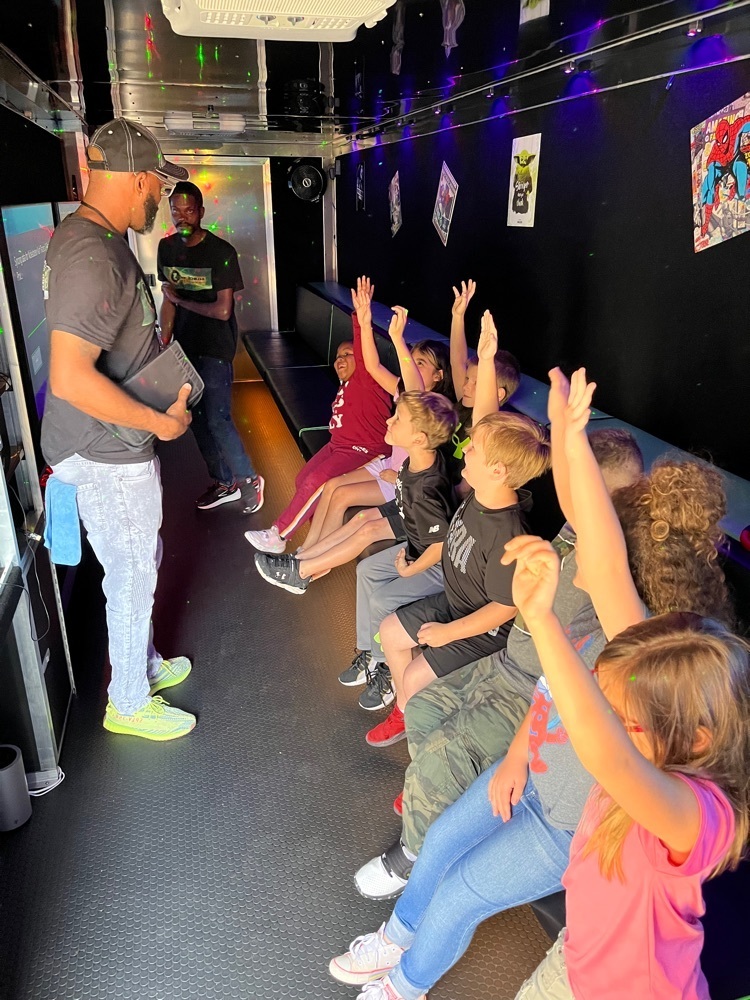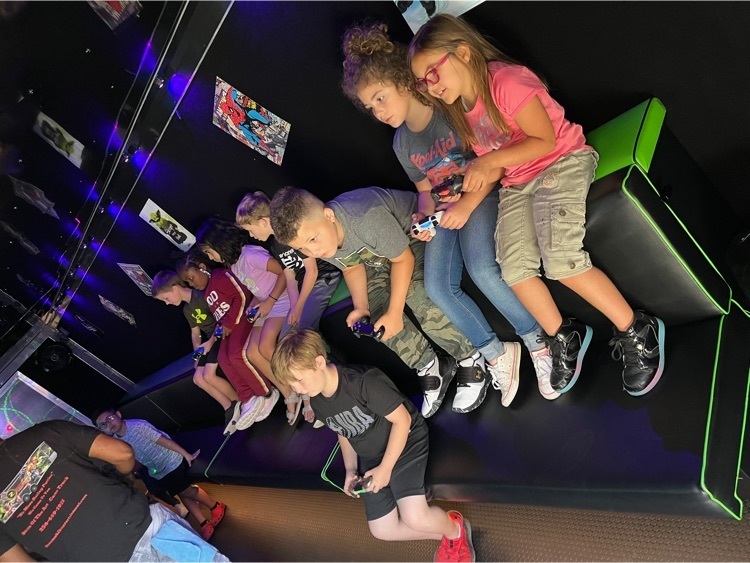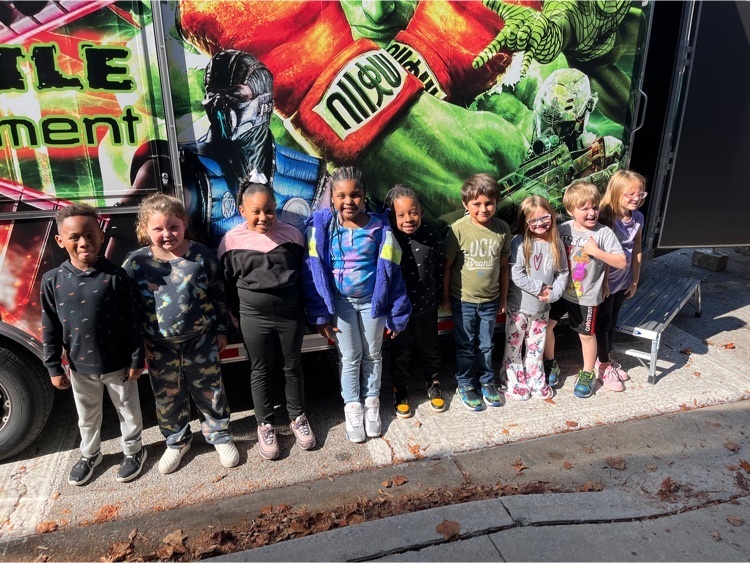 Don't forget! This Tuesday is a remote learning day. Look for instructions from your child's teacher on what they should be working on at home.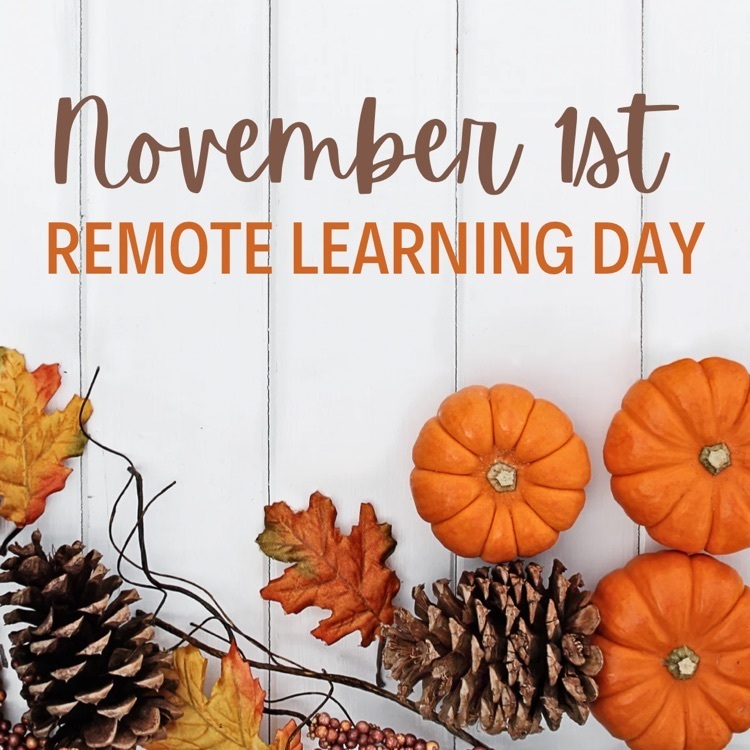 Our first grade fluency court is full of Kings and Queens. Your hard work is paying off! Congratulations to Millie, Jamie, Brindlee, Kyler, Adam, Amira, Jackson, Bryce, and Everleigh!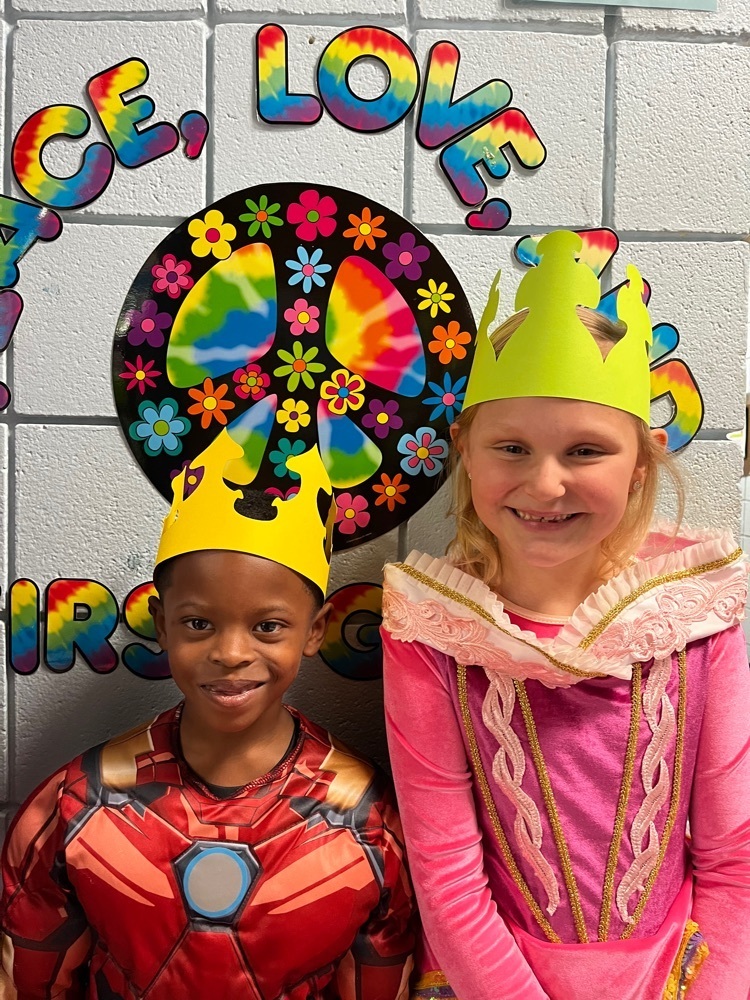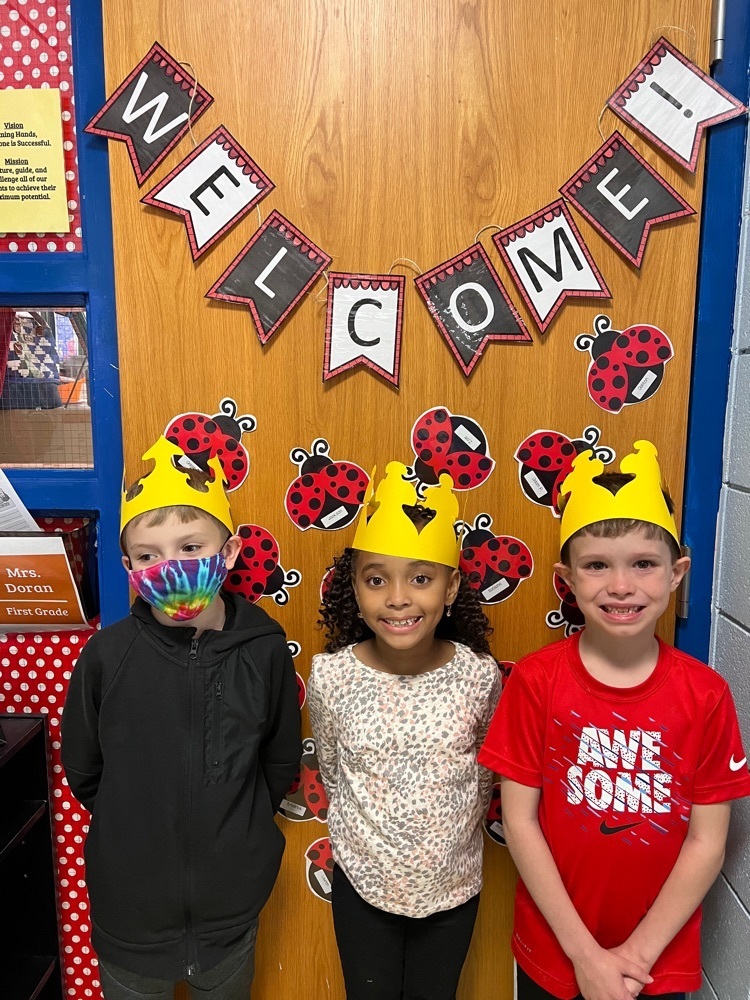 Here's what's for lunch for the month of November!
Thursday, students showed off their word smarts with a Vocabulary Parade! Excellent job, JHES staff and students! It was so much fun.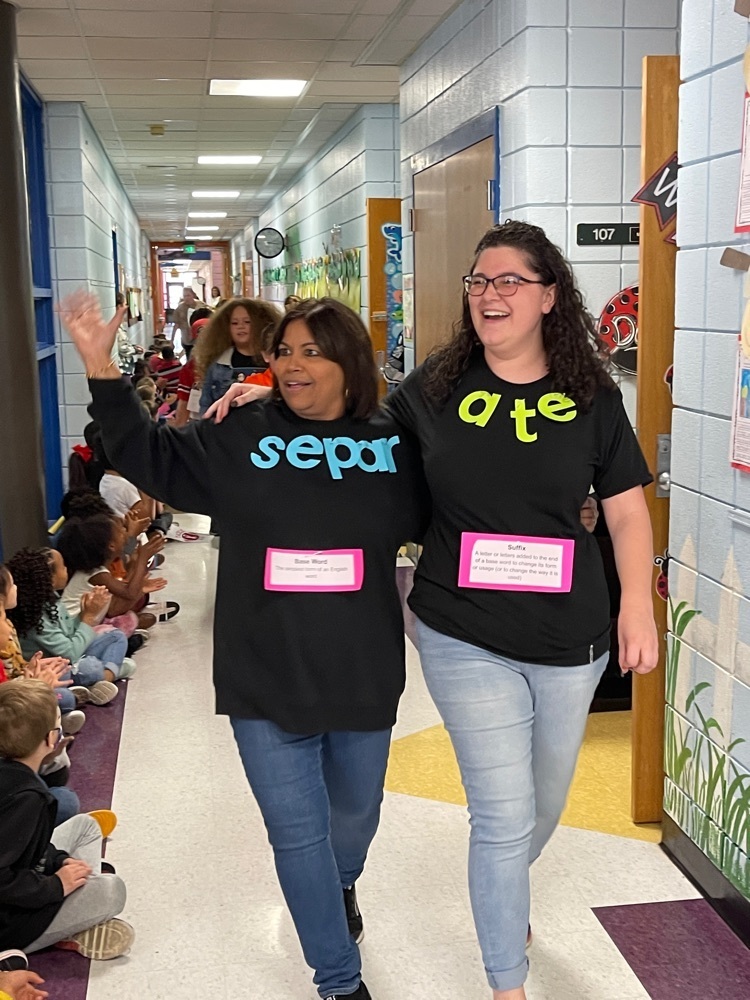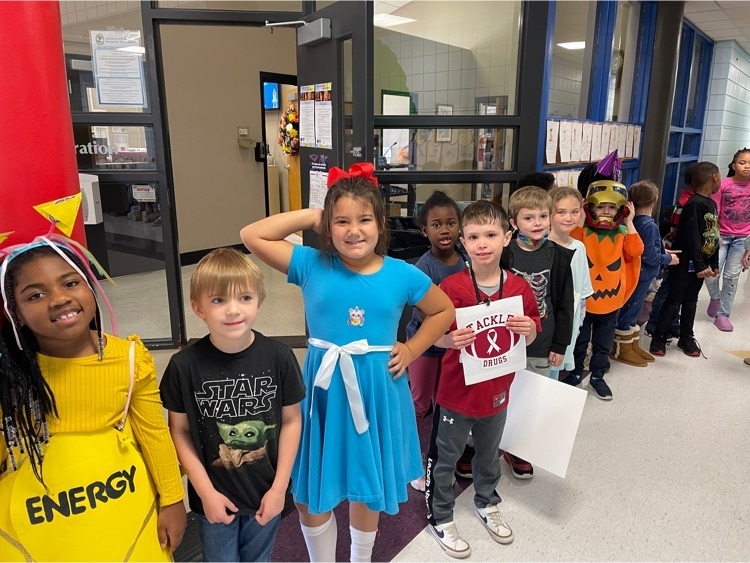 Wednesday, October's Students of the Month enjoy lunch at Milo's with our Teacher of the Month, Mrs. Doran. We are thankful for our Partners in Education.